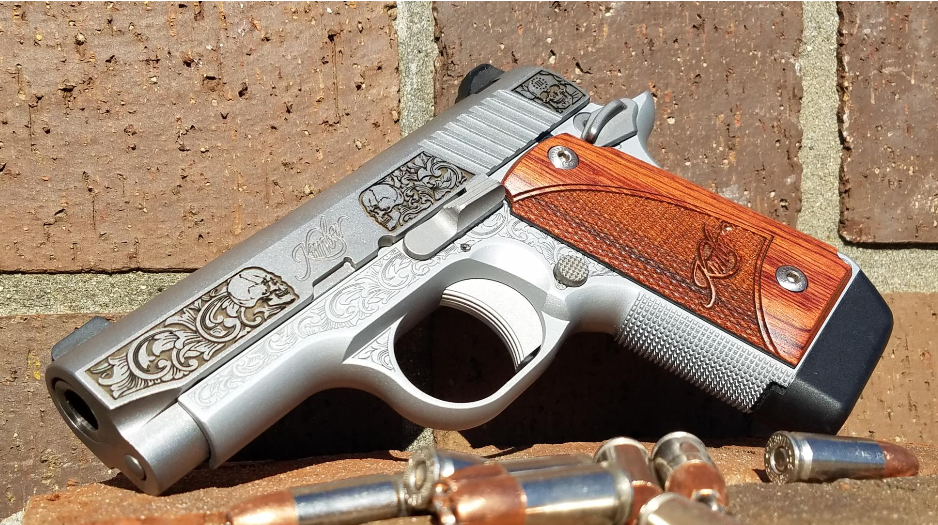 At Customized Creationz, we take the impossible and make it possible. From simple work to things you only imagined possible in your dreams. We make it a reality.
30 years experience in creating the designs and concepts only thought to be unobtainable, we turn into reality. From a simple idea to a full proof a concept, all in house under our watchful eye.
Let us help you plan your next project.
Send us an email with your comments or questions.
Schedule an apppointment
Our hours are:
Monday - Friday: 8 am - 4 pm est
By appointment only.
Call 586.232.3422
Working with both Law Enforcement, Military, General Public and Manufacturing companies; Customized Creationz brings the same quality craftsmanship to each and every job that comes into our state of the art facility.